Bear DFH-A20D1 2L Electric Lunch Box/ Mini Rice Cooker/ 2-Layer with 3 Bowls/ Timer/ SG Plug/ English Manual/ 1 Year SG Warranty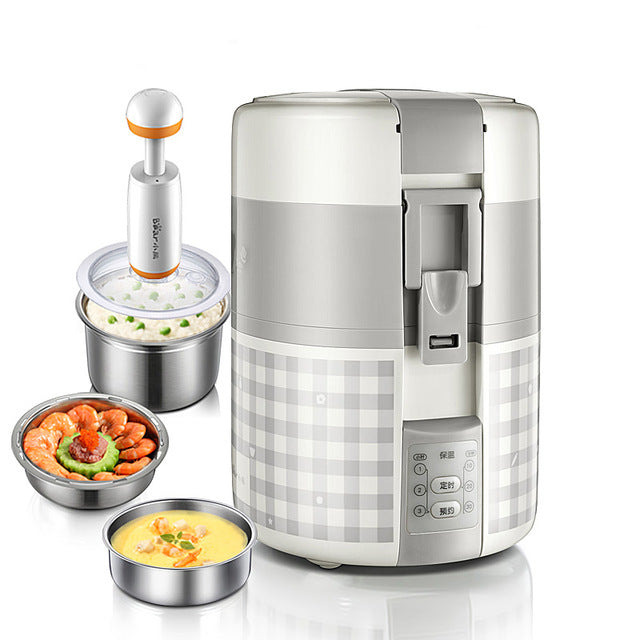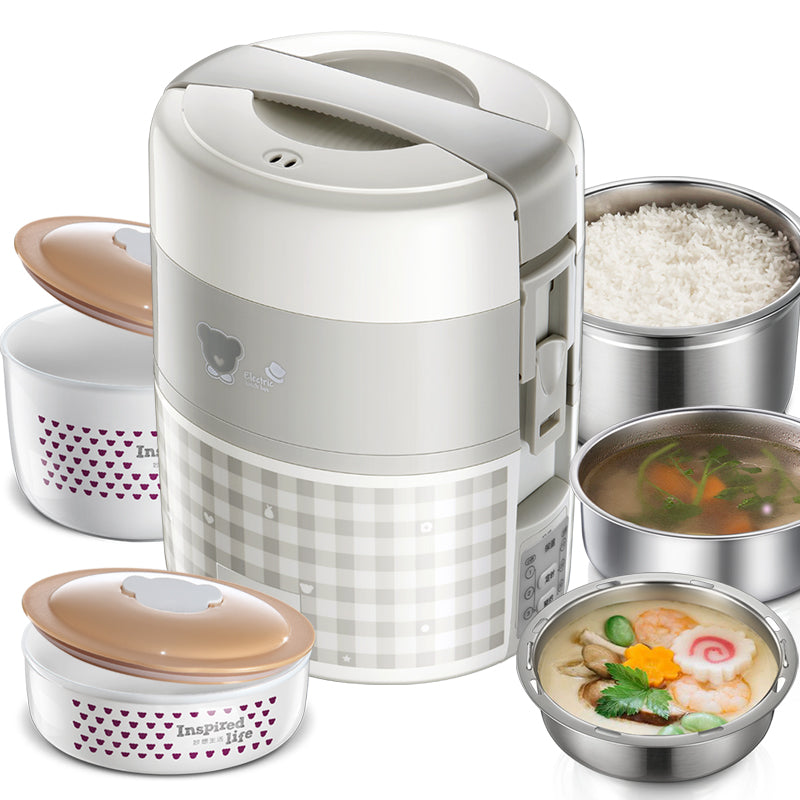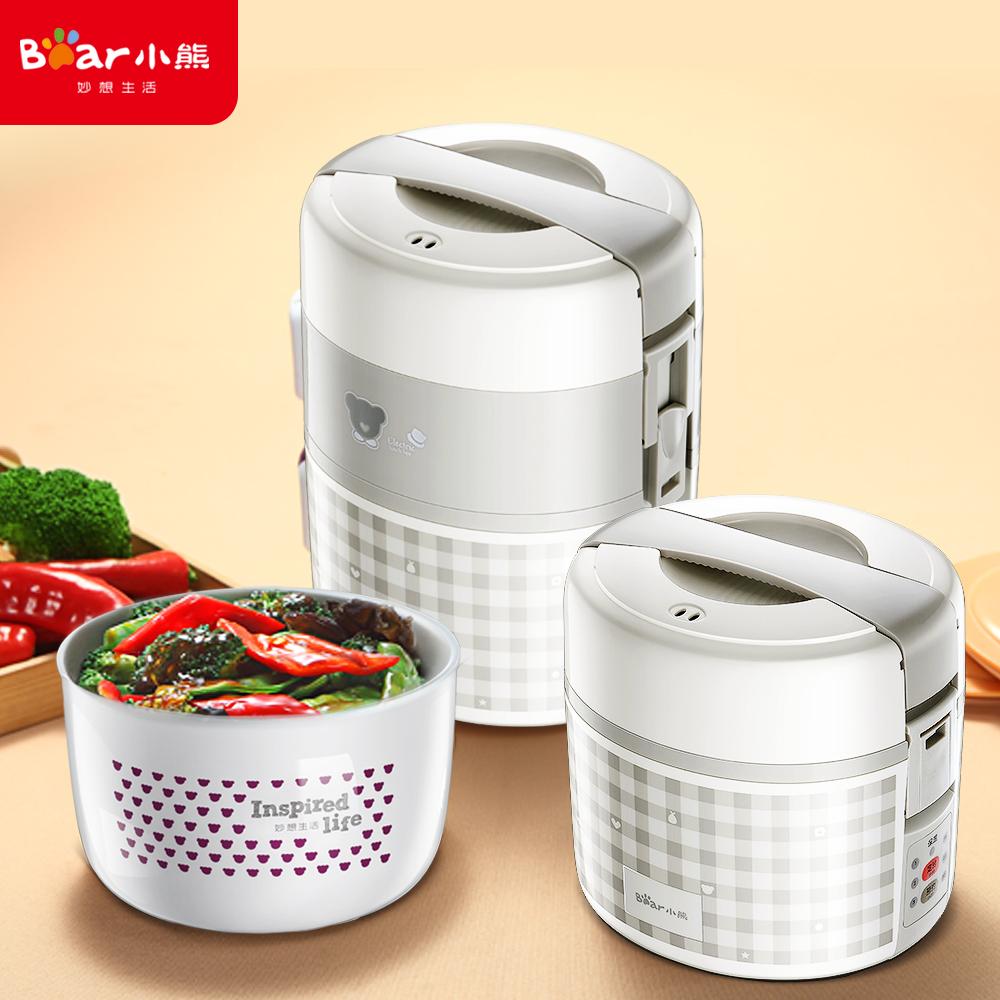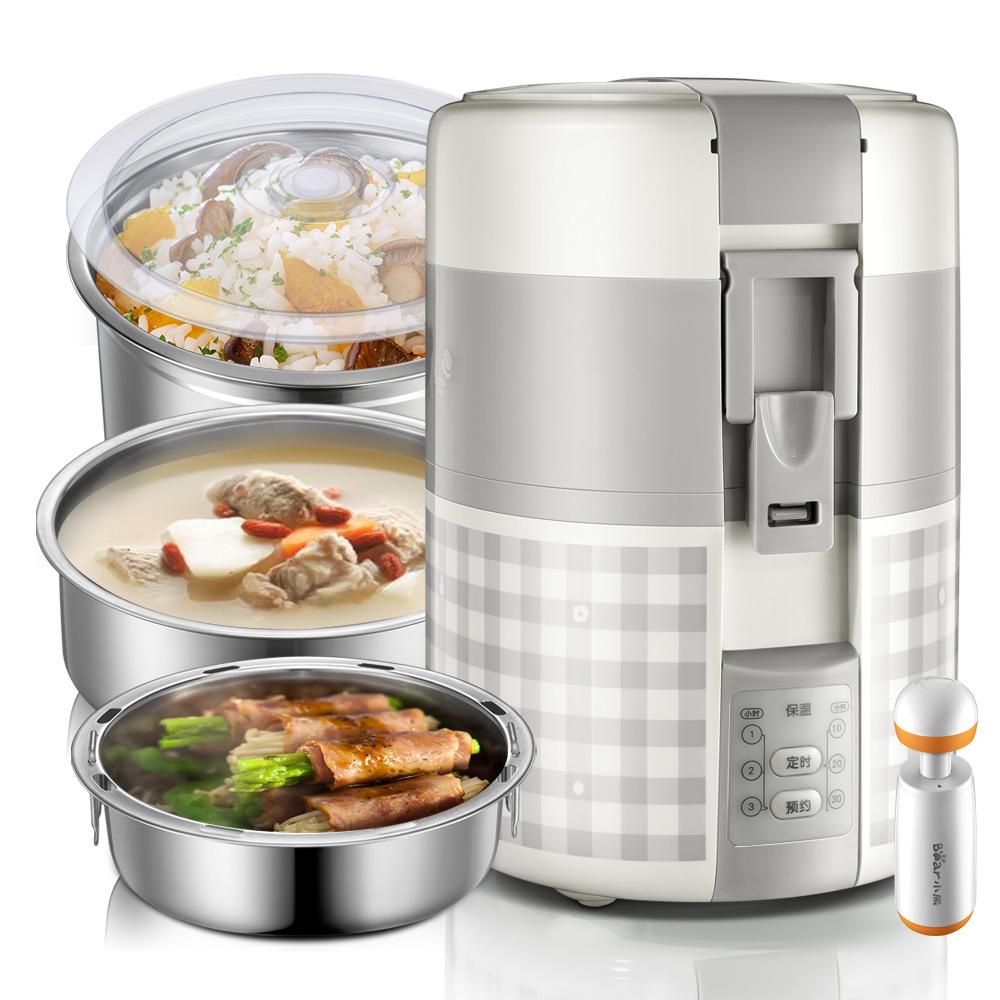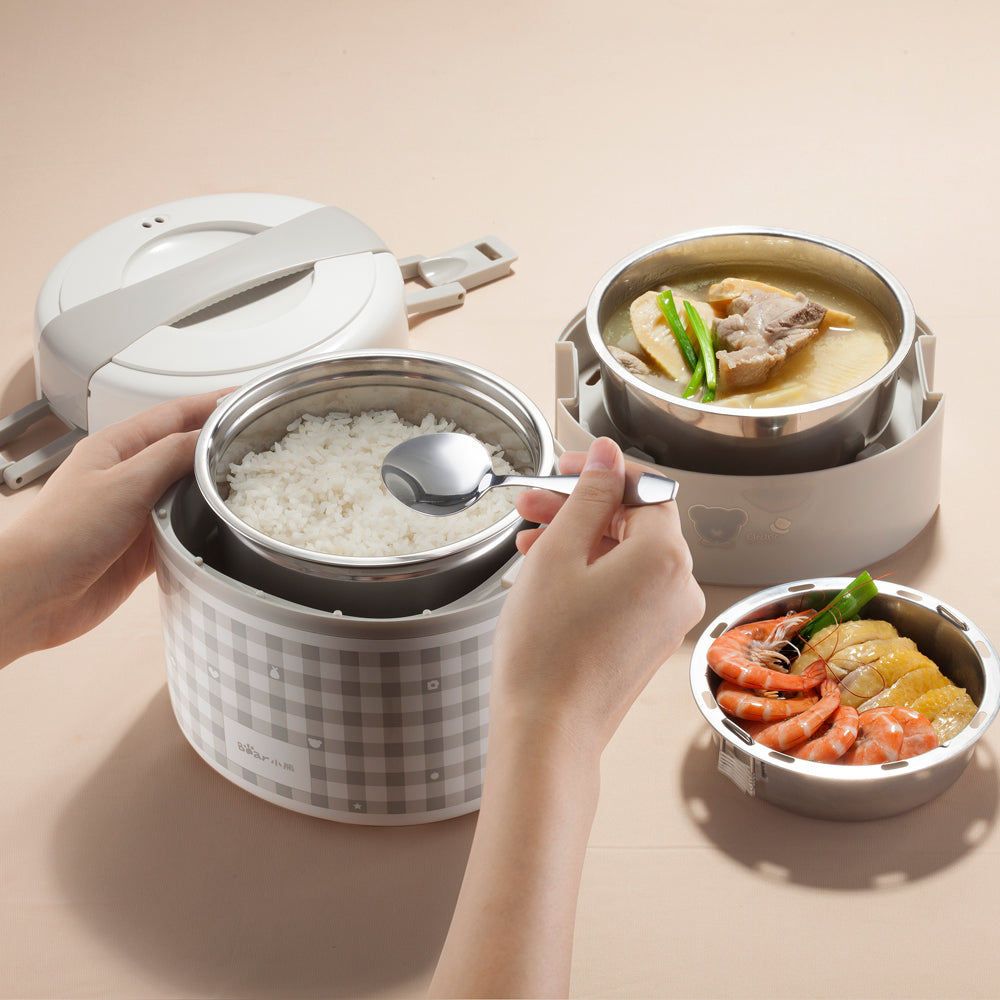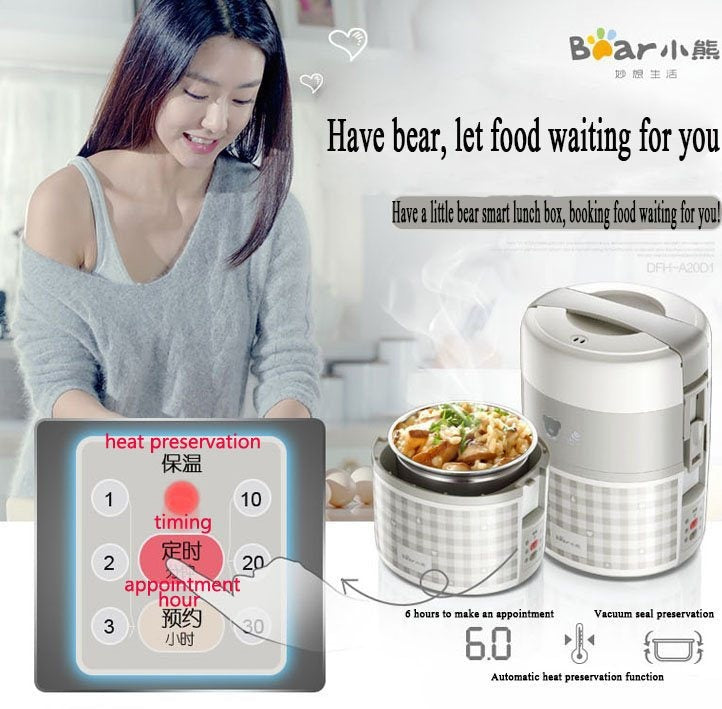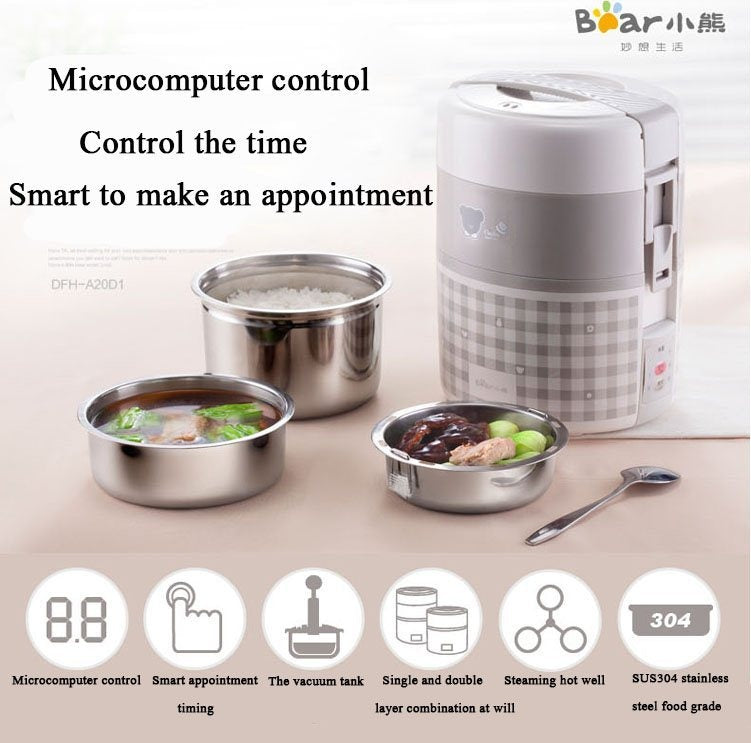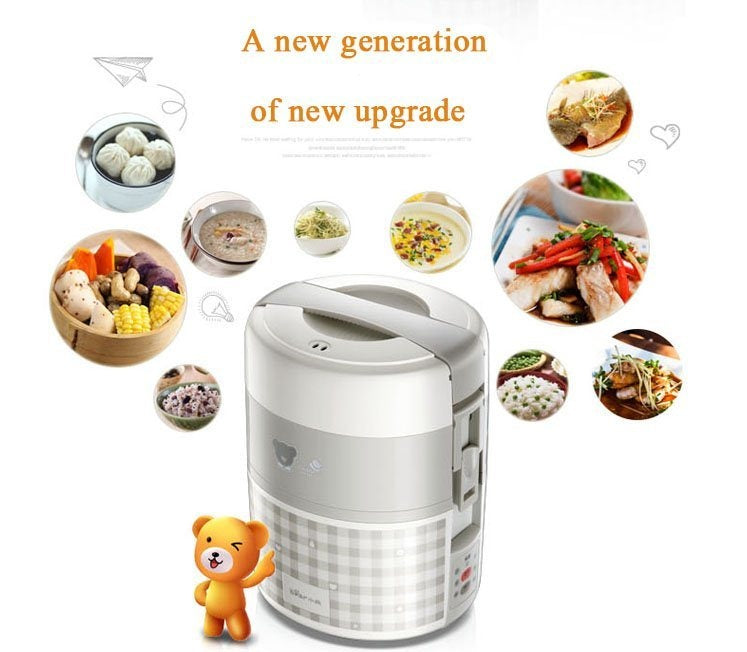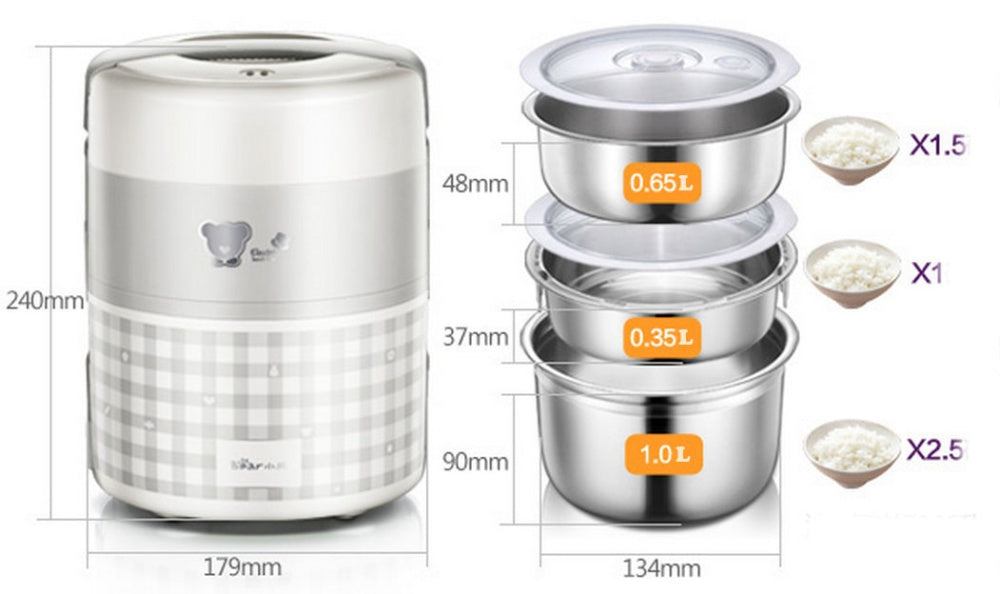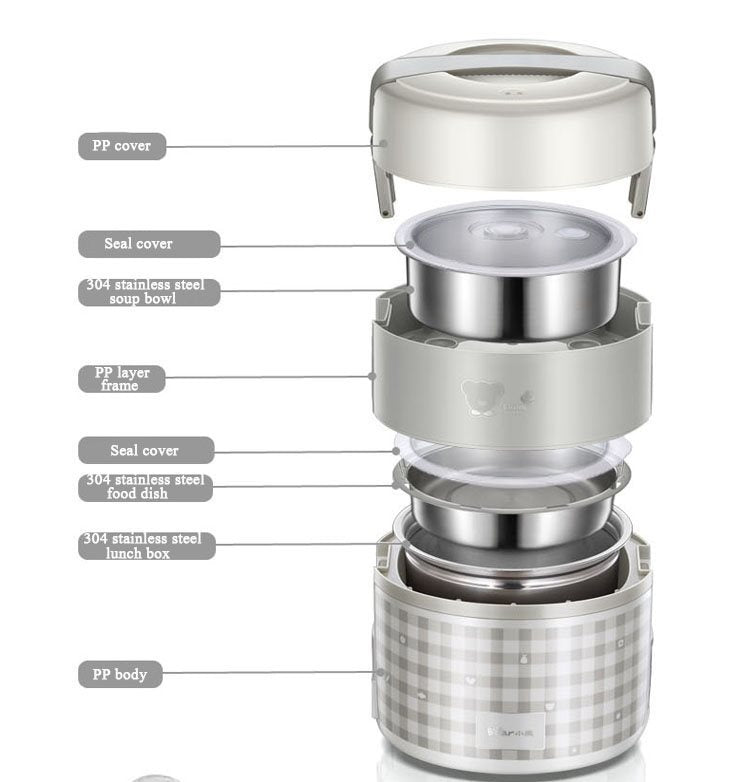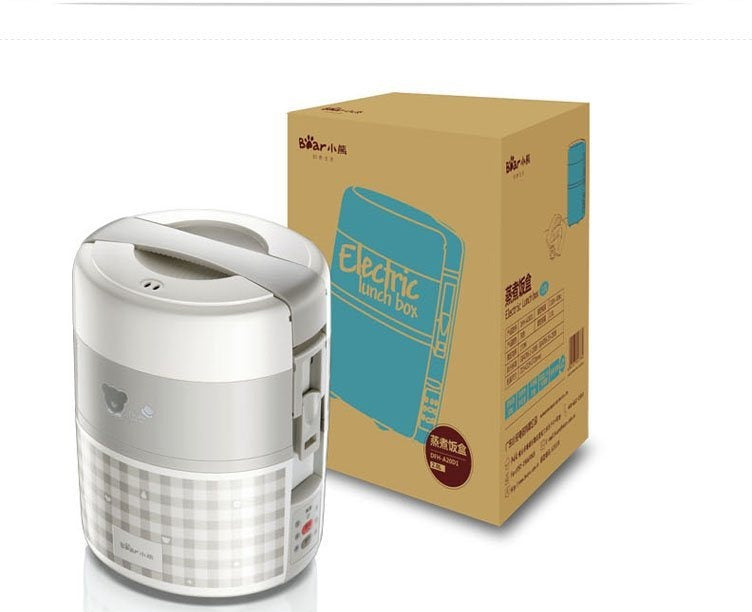 Bear DFH-A20D1 2L Electric Lunch Box/ Mini Rice Cooker/ 2-Layer with 3 Bowls/ Timer/ SG Plug/ English Manual/ 1 Year SG Warranty
Bear electric lunchbox
Delivery was fast but the unit broke after two weeks of using.
Easy to use, makes delicious meals
Very pleased with this fuss-free product. Have used it to cook rice with salmon and vegs, steam eggs, reheat beef. Very easy to clean too. Highly recommended!
good product
Can be used for cooking porridge and meat, nice!
Dear customer, many thanks for your support and enjoy it!